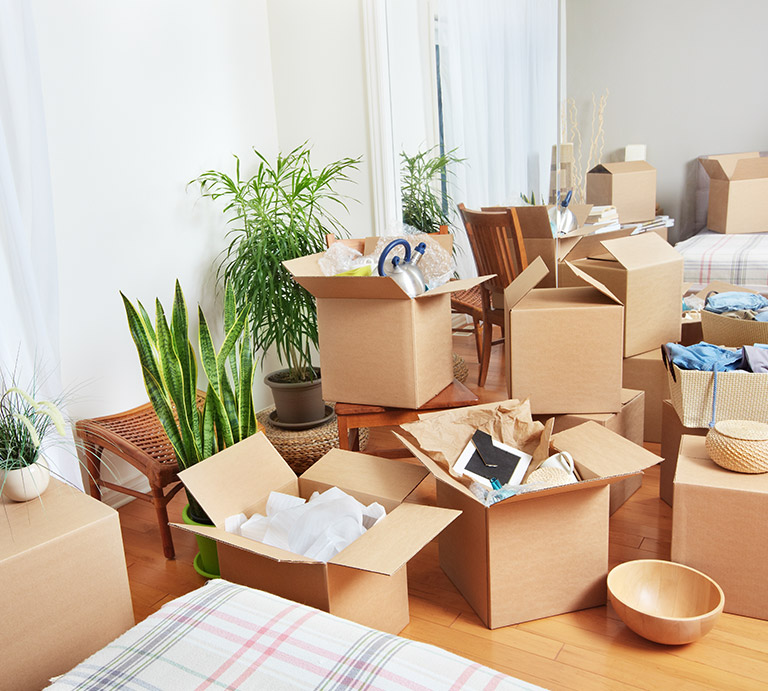 Al Ameer Movers Al Ain is the name of excellence and safety in Packing and Moving services in Al Ain but also all across movers in Abu Dhabi & United Arab Emirates. With highly trained and experienced packers and movers' team, we have achieved a great place and name in movers and packers in Dubai, Movers in Abu Dhabi & all across emirates because of our continuous progress in packing and moving, furniture moving and relocation services.
We provide all types of packing and moving services including villas moving, flats moving, house moving and relocation, offices and commercial packing and moving in Abu Dhabi & United Arab Emirates along with top notch storage and warehousing in Al Ain & across Emirates. All of our customers love our services, which is why we are top rated among all the furniture moving services in Abu Dhabi & all Emirates. Al Ameer Movers Abu Dhabi is best known for the top notch packing and moving services in Al Ain & Abu Dhabi.
Our Mission
Our Goals
Our Objectives
Our Mission
Al Ameer Movers ultimate mission is providing finest quality of services on very reasonable prices. All of our teams are fully dedicated in providing best possible solutions to our customers packing and moving needs and implementing quick customer care to make their packing and moving process a pleasant experience for them.
Our Goals
Our Objectives
Successful freight forwarding, relocation and logistics related services in demanding markets Always require expertise, complete knowledge, and well reputation businesses can trust. This is why Al Ameer Movers is the perfect choice. Our Vast knowledge in international Logistics service network makesAl Ameer Movers a preferred service provider. Al Ameer Movers provides "one stop solution" to meet all of your logistics requirements.
Whether you are looking to relocate household goods across the country or move a Commercial Shipment across the seas, Al Ameer Movers has the level of service, expertise and experience to make it happen. You will get fully personalized service at every step with Al Ameer Movers because we are really maverick make our own decisions and specialize in our local market.