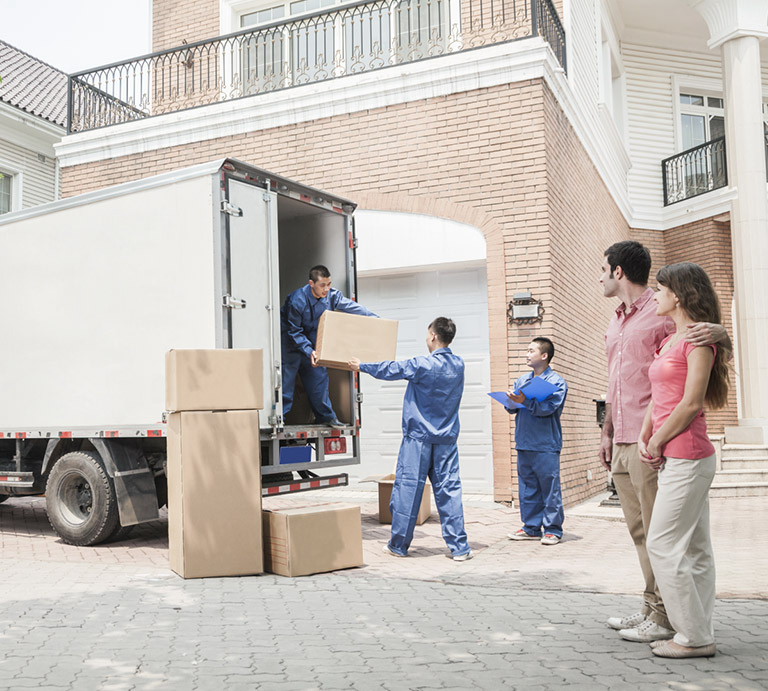 Al Ameer Movers carry out every stage of shifting with perfection. We heartily understand and value the emotions of our customers, and we use premium grade packing material. Al Ameer Movers is a well-founded name in packing and moving. We are an excellent choice for Home Shifting. We heartily care about what our customer is demanding from us. When you place your order, it is all up to us, and you don't need to have any worries after that. When we get an order, we plan to deliver at a specific date and time. The best thing about our services is that it is affordable for those who are looking for it.
No doubt that Home Shifting is a massive task for people who need to transfer their homes. But we are here to make sure it becomes easy for you. We guarantee you that your items will be protected with the use of high-quality packing materials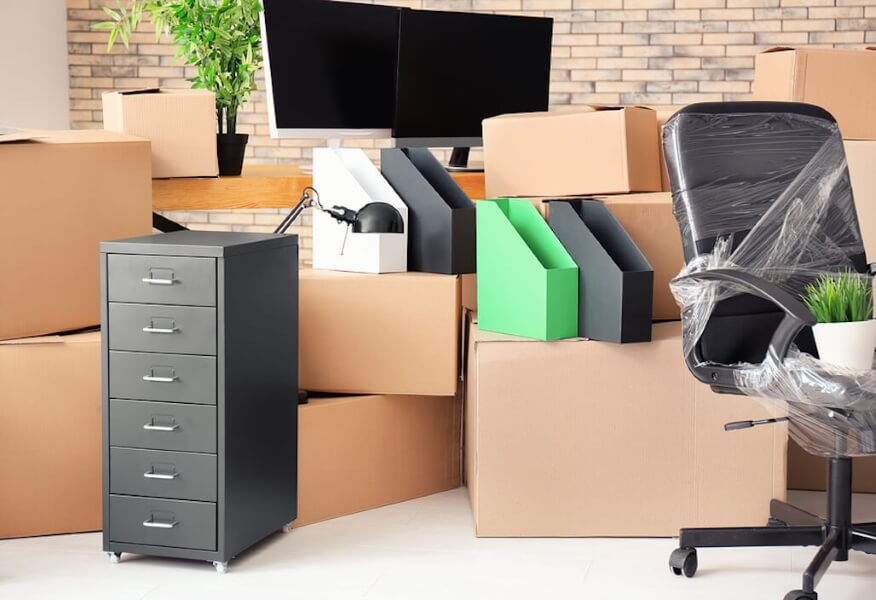 With the increase in globalisation and technological advancement, office relocation is quite common these days. Often seen as a daunting task, office relocations if planned properly can be carried out smoothly. Al Ameer Movers offers customised office relocation services for a seamless relocation of office assets and business continuity. We have the expertise and resources for implementing effective business relocation solutions and move your office without disruption. We ensure that the downtime is minimum and your business remains uninterrupted. Our office relocation specialists are trained and qualified to relocate all sorts of office equipment, computers, high-end servers, plotters, files, records, furniture, electronic systems and libraries in a hassle free & organized manner.
Moving furniture is no small task; furniture can be of any size, from small office chairs to large three-seat sofas, and of varying materials. The complexity is only compounded when multiple pieces of furniture are to be moved. However, there is no reason to shoulder this burden yourself; you should be leaving all of this to the furniture movers, and that's exactly where Al Ameer Movers comes in. With the revolutionary, hi-tech solution that is Al Ameer Movers, we aim to take all of this burden off your mind completely and keep you focused on the purpose behind the move. We are trustworthy and cost effective transporters.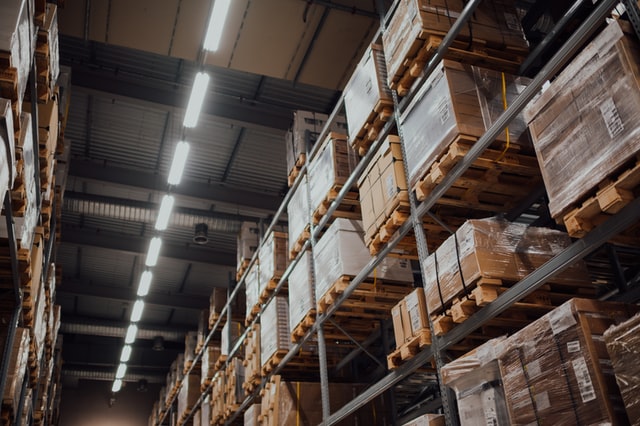 One of the most important element of supply chain management is warehousing. The proper storage and tracking of inventory ensures that delivery times are met and asset management costs are reduced. With the widest network, the best of cargo movement facilities and several value added services to choose from, Transol Logistics is one of the preferred distribution solution provider today. We offer our customers flexible storage option with excellent warehousing facility. Our warehousing facilities are completely equipped to handle bulk cargo including various other requirements such as Break bulk .